Podcast: Play in new window | Download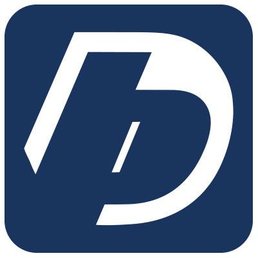 Welcome to Episode 222 of the Success in Business Podcast. In this Part 2 show, your host Tom Ryan is joined by producer Jason Pyles and the general manager of the producer's day job, Jason Diediker of Business Promotion, an Inc. 5000 digital marketing company.
In this episode, Tom asks Jason Diediker about his methods for maintaining a harmonious company culture with upbeat morale. Jason Pyles talks about the importance of trusting your company's "experts" with decisions pertaining to their areas of expertise. Tom also asks Jason D. for his advice for a company that still needs to understand the most important first steps to marketing. Jason D. discusses the crucial nature of online branding.
Tom also asks Jason D. what his typical client profile is like when a customer first speaks with Business Promotion. Tom and Jason also discuss some of the problems that are prevalent in the online marketing industry. You don't want to miss this one! Join us, and thanks for listening!
---
Watch the Business Promotion intro video. Continue reading →