Podcast: Play in new window | Download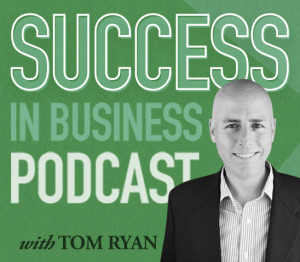 Welcome to Episode 218 of the Success in Business Podcast, your host Tom Ryan is joined by producer Jason Pyles. This episode is Part 1 of 3, where Tom shares his StartUp Secret Weapon: Approaching Risk Like An Investor.
There are four major risk categories that every entrepreneur needs to understand and to be able to reduce in order to be successful.
Having worked with hundreds of entrepreneurs both as an advisor and investor, Tom can confidently say that all but a few understood how to think about and manage risk when they started out.
He was in the same boat back in the early-90s when he launched his first company, but fortunately, got some great advice from a mentor that changed the way he Continue reading →