Podcast: Play in new window | Download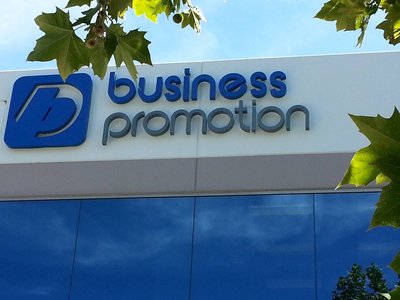 Welcome to Episode 221 of the Success in Business Podcast. In this two-part show, your host Tom Ryan is joined by producer Jason Pyles and the general manager of the producer's day job, Jason Diediker of Business Promotion, an Inc. 5000 digital marketing company.
In this episode, Jason D. provides a brief history of Business Promotion, which launched during the precarious economy of 2008. Jason explains his background in business and his climb up through the ranks at Business Promotion. Tom asks Jason to describe how his company weathered the storm of the Recession during BP's early years as a brand new startup. Jason also explains how running his own business has informed his role as the general manager of Business Promotion. Tom asks Jason to discuss some of the more challenging aspects of his day-to-day duties and striking the balance between the company's "promise-makers" (Sales) and its "promise-keepers" (Fulfillment). You can hear part 2 of this interview next week. Thanks for listening!
---
Watch the Business Promotion intro video. Continue reading →