Podcast: Play in new window | Download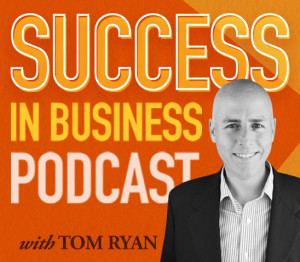 Welcome to the Success in Business Podcast with your host Tom Ryan. Today in Episode 215 Tom is rejoined by producer Jason Pyles and guest Leo John, Legal Specialist with the North Carolina Department of the Secretary of State Securities Division.
There is no way around it: fundraising is essential to success in business. Leo John is back today to help us understand how Equity Crowd Funding compares to other types of fundraising. Have you ever wondered what the difference is between equity-based crowdfunding and other types of crowdfunding, like Kickstarter? Or, have you ever wondered how the funding caps might affect your fundraising goals? There are distinctions between federal and North Carolina crowdfunding regulations.
Learn more about Investor Protection and Education at the North Carolina Department of the Secretary of State. You can reach Leo John by emailing him at ljohn(AT)sosnc(DOT)gov or by phone at 919.807.2249. Thanks for listening and we'll be back next Monday with another great episode full of business expertise!