Podcast: Play in new window | Download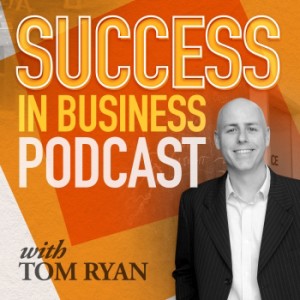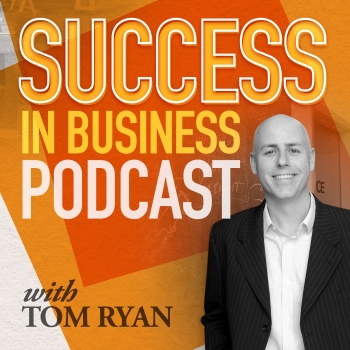 In this episode, Tom continues his one-on-one consultation with author and burgeoning entrepreneur Pam. This is part four in a five-part series discussing Pam's efforts to turn her passion for writing into a full-time business.
Tom is joined by fellow podcaster Jason Pyles as they explore Pam's professional goals, including the importance of sexual abuse advocacy in her writing, and her challenges in preparing a book proposal for publishers.
• Introduction and review of the consultation thus far (0:00)
• Pam's book proposal brick wall (1:23)
• Messaging and telling your story (2:54)
• Three steps to effective messaging: Defining the problem, describing the solution and talking about the value (5:17)
• Defining what you do, and describing your solution (6:30)
• Your value proposition (8:23)
• Is it better to build an audience, or go reach out to a publisher? (9:45)
• Defining goals, and multiple paths (11:10)
• What's coming next episode: Part five of Tom's one-on-one consultation with Pam (13:50)
Thanks for listening!
---
Links for Today's Episode:
Learn more about The Startup Weekend
Tweet Jason nicknames to: @TomRyanAVL
Do you have a question about your business? Tom would love to help you:
Leave a voicemail: (801) 228-0663
E-mail your questions: SuccessInBusinessPodcast@gmail.com
Like this podcast on Facebook
Follow this podcast on Twitter: @TomRyanSIBP
Get every episode free: Subscribe in iTunes
If you're a first-time listener, Tom Ryan's Success in Business Podcast is a weekday show that provides how-to advice for entrepreneurs and small business owners. Thanks for listening.