Podcast: Play in new window | Download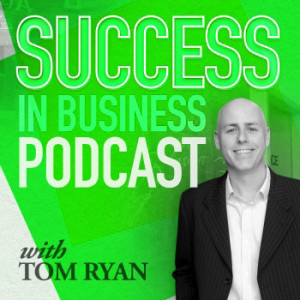 The more you understand the economics of your business, the more options you have for controlling your growth and profits. While every company is different, the basic economics of business are universal.
In this episode, host Tom Ryan dissects customer acquisition costs, and explains the most common ongoing expenses. As always, Tom is joined by co-host Jason Pyles.
• Intro, and recap of sales channels discussion from last episode
• Understanding economics and activities required to generate sales
• How much can you afford to pay in order to sell your stuff?
What will it cost to find or acquire customers?
How much will it cost to sell your products or services?
The 8 Key cost drivers
Salary and payroll
Commissions and bonuses
Travel and entertainment
Lead generation fees
Rebating or co-op marketing expenses
Memberships, subscriptions, dues and trade show fees
Sales support
Marketing and advertising
How much can you afford to spend on sales staff?

• Paying for sales: Commission, salary and commission-plus-salary hybrid

• Pros and cons for each sales compensation model

• Sign off, thanks, and next episode preview

---

Links for Today's Episode:

Tweet Jason nicknames to: @TomRyanAVL

Do you have a question about your business? Tom would love to help you:

Leave a voicemail: (801) 228-0663

E-mail your questions: SuccessInBusinessPodcast@gmail.com

Like this podcast on Facebook

Follow this podcast on Twitter: @TomRyanSIBP

Get every episode free: Subscribe in iTunes