Podcast: Play in new window | Download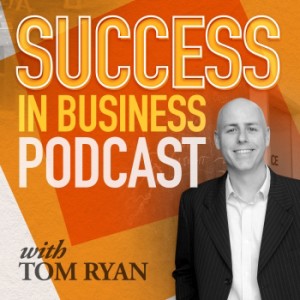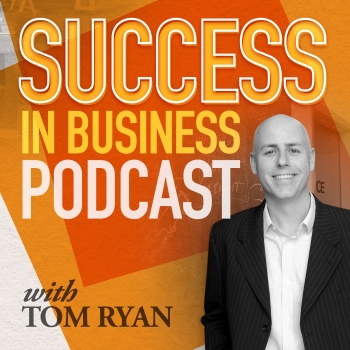 What's the process for turning a great idea into a real business? Host Tom Ryan explains the Business Model Canvas method in part one of this two-part podcast.
In this episode, Tom is joined by fellow podcaster Jason Piles to tackle one of the biggest questions faced by entrepreneurs: "How do I turn my product or service idea into a viable business?" This episode provides an introduction and overview of Lean Startup's Business Model Canvas method for launching a new business.
• Brian's app business question (1:20)
• The "Ideation" concept (2:18)
• What makes an idea worth pursuing? (4:27)
• "Great ideas are like fine quality sapphires" (5:30)
• Cat sweaters, and the reality of failed business ideas (7:28)
• Business model stress test (8:35)
• Creating a breakthrough business model (9:52)
• Lean Startup's Business Model Canvas method (10:01)
• Business Model Canvas elements (12:00)
Key Partners
Key Activities
Key Resources
Value Propositions
Customer Relationships
Channels
Customer Segments
Cost Structure
Revenue Streams
• Not just for startups (13:02)
• What's coming next episode: More business model canvas concepts, raising capital, convertible notes (13:55)
Thanks for listening!
Next Episode: Turning Ideas Into Breakthrough Business Models, Part 2 – Diving into the Business Model Canvas.
---
Do you have a question about your business? Tom would love to help you:
Leave a voicemail: (801) 228-0663
E-mail your questions: SuccessInBusinessPodcast@gmail.com
Follow this podcast on Twitter: @TomRyanSIBP
Get every episode free: Subscribe in iTunes