Podcast: Play in new window | Download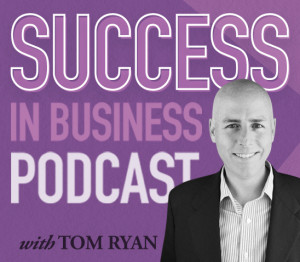 Welcome to Episode 219 of the Success in Business Podcast, your host Tom Ryan is joined by producer Jason Pyles. This episode is Part 2 of 3, where Tom shares his StartUp Secret Weapon: Approaching Risk Like An Investor.
There are four major risk categories that every entrepreneur needs to understand and to be able to reduce in order to be successful.
1) Team Risk
2) Product Risk
3) Market Risk
4) Execution Risk
Today Tom will be talking to us about Team Risk. The notion that people invest in people is never more appropriate than Continue reading →